A 4-seater cable way can be brought back to the top station in Dedovka. It offers beautiful views of the surrounding magical nature. At the peak station you can have lunch directly in the surrounding chalets, experience adrenaline on the bobsleigh track and other attractions, walk along the hiking trail to the top of Velka Raca or enjoy a beautiful bike tour.
Cable car rides are also possible with a bicycle. From the top station Dedovka you can then ride in our Bike Park along marked lines that are suitable for beginners and advanced.
The length of the cable way is 1200 m and the capacity of 2400 persons per hour.
Jazda na lanovke je možná aj so psíkom (bez doplatku).
Na lanovke vám vyvezieme aj kočík alebo invalidný vozík (bez doplatku). Obsluha lanovky vám ho naloží na lanovku a taktiež vyloží z lanovky.
Get a beautiful memory of the photo while driving on a ropeway!
Take advantage of the possibility to take away from the resort in addition to a great experience a beautiful keybar, a magnet or photo frame with your photo from the cableway.  The photo point is located at the exit station, so before you get off (about 5 meters) you smile to have a picture as beautiful as possible. 🙂 products can be purchased at the checkout at the climax of the Dedovka cable car.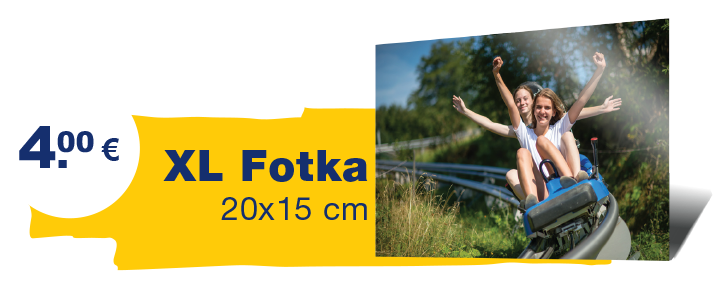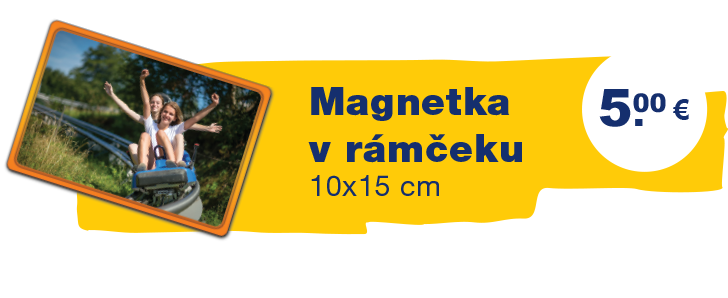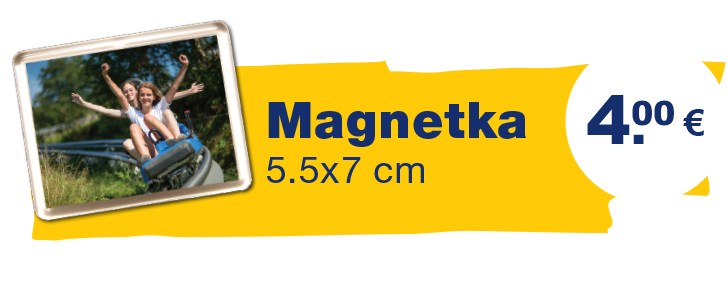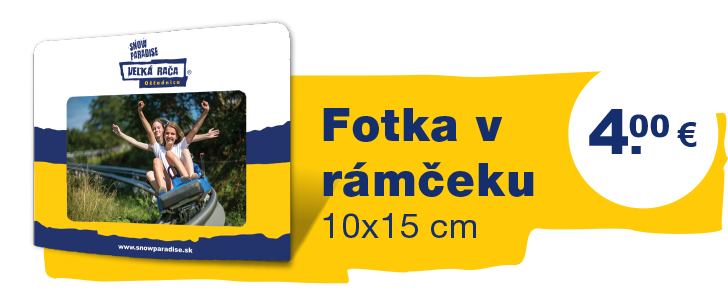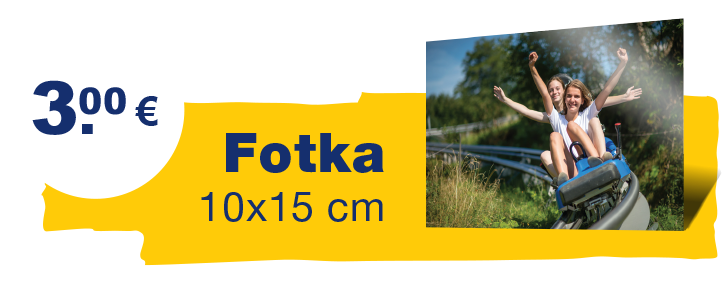 The images above are illustrative.