The top station in Dedovka can lead you and back a 4-seater cable track. It offers magnificent views of the surrounding magical countryside. At the peak station you can dine directly in the surrounding chalets, experience the adrenaline on the bobsled and other attractions, walk along the hiking trail to the top of the great race or enjoy a beautiful cyclist.
Driving on the cable car is also possible with a bicycle. From the top station Dedovka you can then take a break in our Bike Park after marked lines that are suitable for beginners and advanced. There is also a mountain bike rental right in the resort.
The length of the cable track is 1200 m and capacity of 2400 persons per hour.
The rope track runs every whole hour.
While driving on a rope track, get a beautiful memory in the form of photos!
Take advantage of the possibility to take away from the centre, in addition to the great experience, a beautiful key, a magnet or a photo frame with your photo from the rope track. The Fotopoint is located at the exit station, so before you get off (approx. 5 yards), smile, so you have the most beautiful picture. 🙂 Photo products can be purchased at the checkout at the top station of the Dedovka cable car.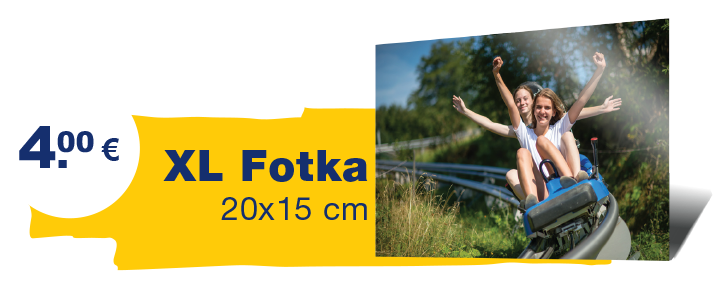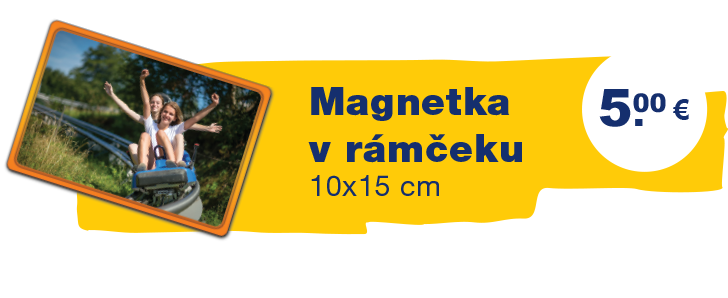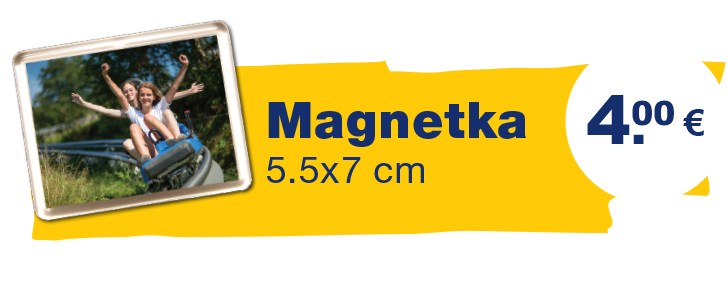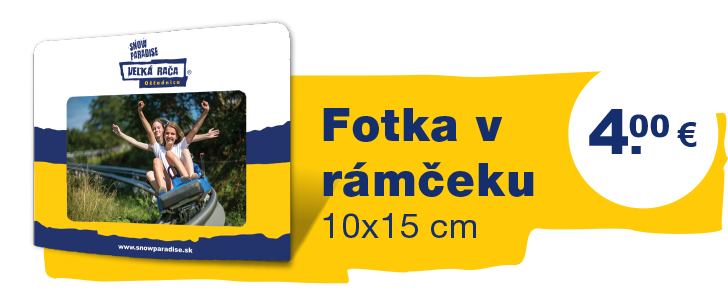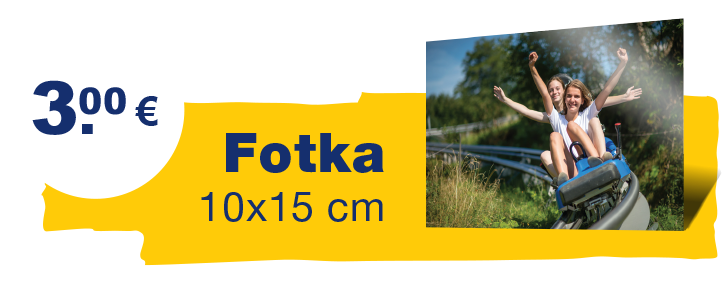 The above illustrations are illustrative.